The Universe is Unknown and Learning is Endless
Views:9 Author:Site Editor Publish Time: 2019-04-23 Origin:Site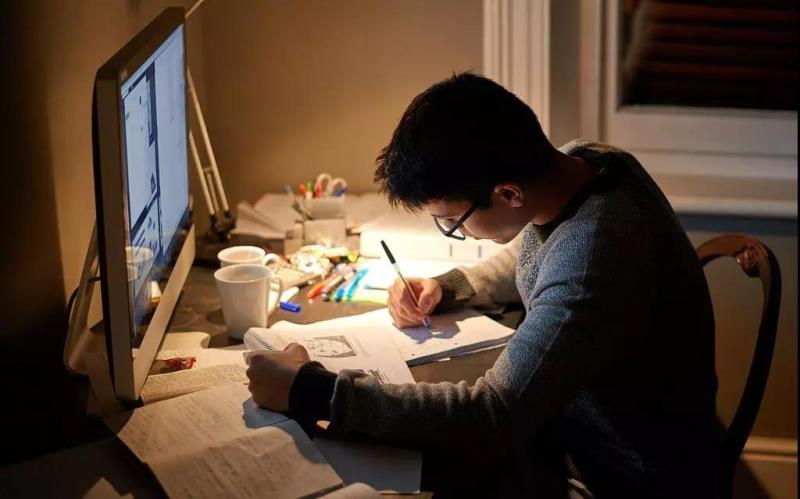 The Universe is Unknown and Learning is Endless
The first picture of a black hole in the history of mankind is refresh. The exploration of the unknown universe is endless. The release of this picture is just a shining start.
For us ordinary people, although we cannot have such great discovery achievements as scientists, there is no end to self-improvement.
In the beginning of the school season in March, friends of ibis also set foot on the learning journey of the new semester.
As a welfare project for employees of iboshi, on wednesdays, friends of the business department will go to the college of textile and clothing of quanzhou normal university for further study, not only to strengthen their professional knowledge, but also to put knowledge into work and production.
In this era of rapid development of science and technology, we must strive to urge ourselves to get more growth and learning, in order to gain progress in work, which is not only the improvement of personal ability, but also the development of the company to add energy.