The Ching Ming Festival
Views:4 Author:Site Editor Publish Time: 2019-04-11 Origin:Site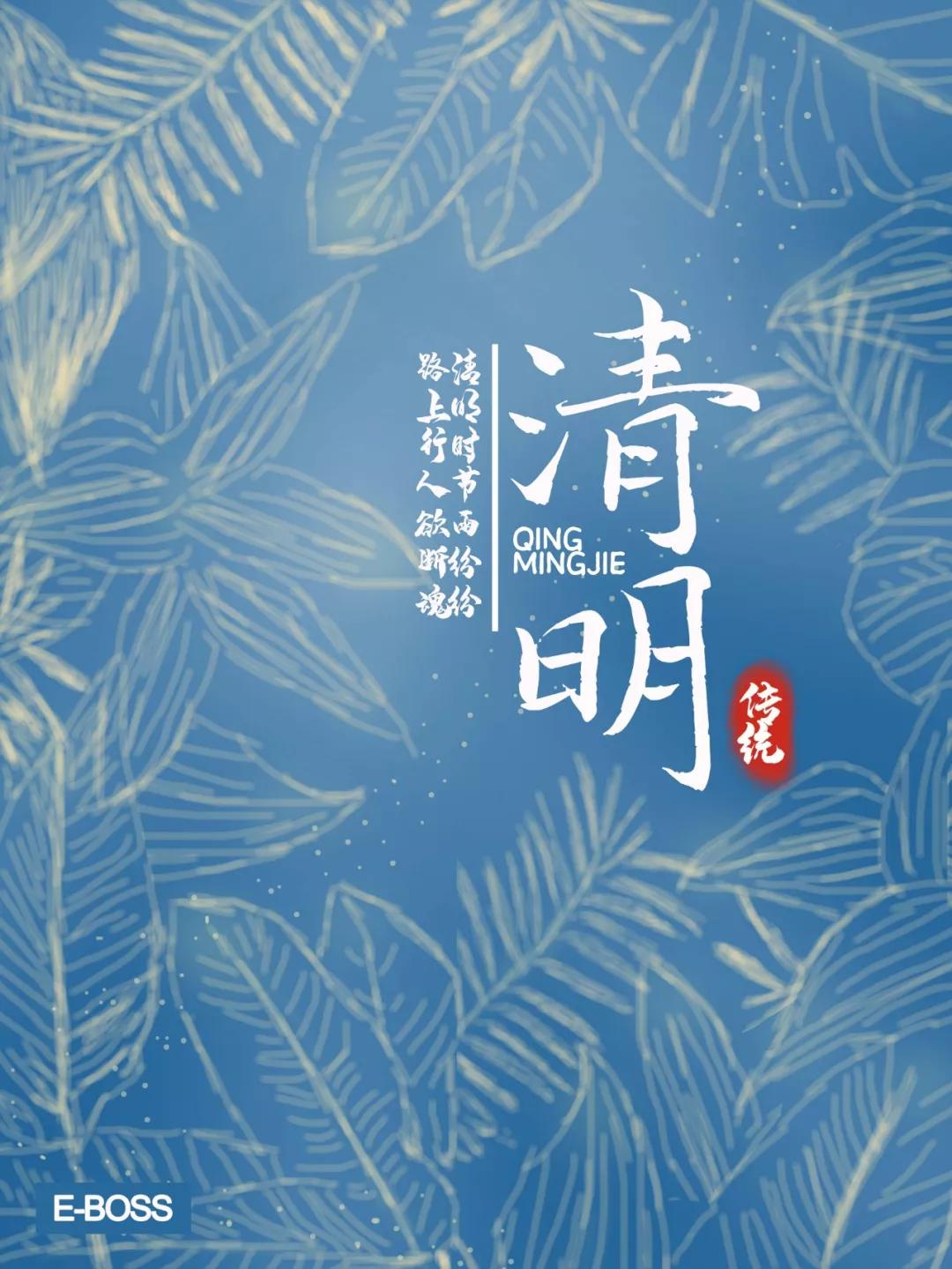 The Ching Ming Festival, also known as the Green Festival, the Qing Festival, the March Festival, the Ancestor Festival, the festival is the intersection of Zhongchun and Hunchun.
Qingming has both natural and humanistic connotations. It is both a natural festival and a traditional festival. It is the most grand festival of the China. It is a cultural and traditional festival that respects the ancestors and carefully pursues them.
The Ching Ming Festival embodies the national spirit, inherits the sacrificial culture of the Chinese civilization, and expresses the moral feelings of respecting the ancestors.