EBOSS/The year-end party, pay tribute to the friends who have worked hard for one year!
Views:1 Author:Site Editor Publish Time: 2019-01-25 Origin:Site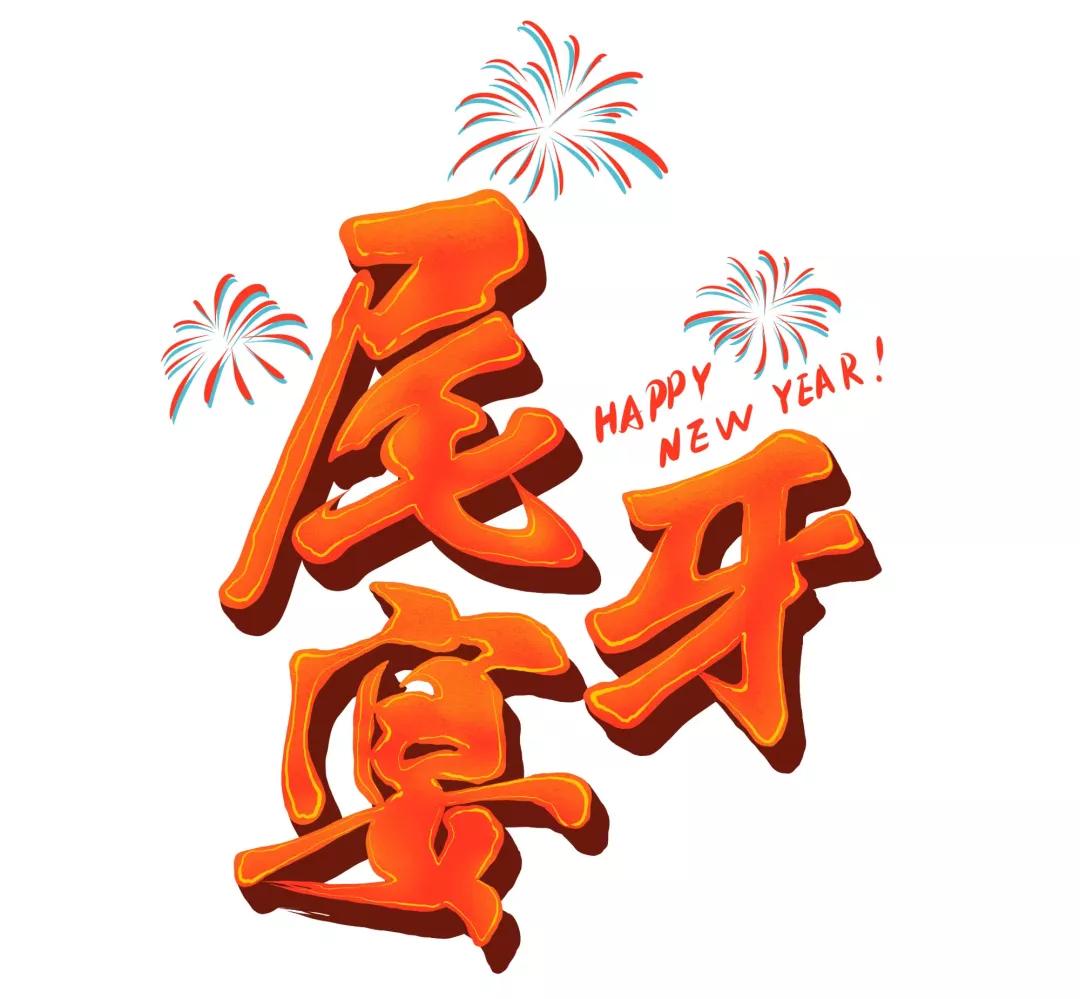 15 days left to celebrate the New Year!
Add more strength
There will be the Chinese New Year Holiday last half month in a few days.
Today is the lunar calendar
"Tailer Day"
After this day, it means Passed a safe year.
So this day is also seen as a blessing
There is a saying that "the tail is eating joy"
The most popular custom is the gathering party held by the company on the same day, called the "tail banquet", also called the "annual meeting." Today, the boss will hold a year-end party, summing up the past year. Looking forward to the beautiful New Year. Everyone gathered together to happy toast, and the boss thanked the staff for their hard work for a year and shared the future.
EBOSS's Tail Feast" was held in advance on Saturday night.
In 2018, it gradually came to an end, and the big BOSS shared the fruits of joy with the partners who fought side by side with a warm year-end feast.
Tonight's dishes are served by the beautiful girl of the merchandiser team,how professional the line of work is!
Seafood, large glasses of drinking, the atmosphere of the scene is full of joy and warmth of a harmonious family, wine and food have washed away our hard work of the year, continue to work hard in the coming year, and move forward. Come on! 2019!