EBOSS | The 20th Quanzhou City Zhiwei Tiger Friendship Competition was successfully held in 2019!
Views:0 Author:Site Editor Publish Time: 2019-03-30 Origin:Site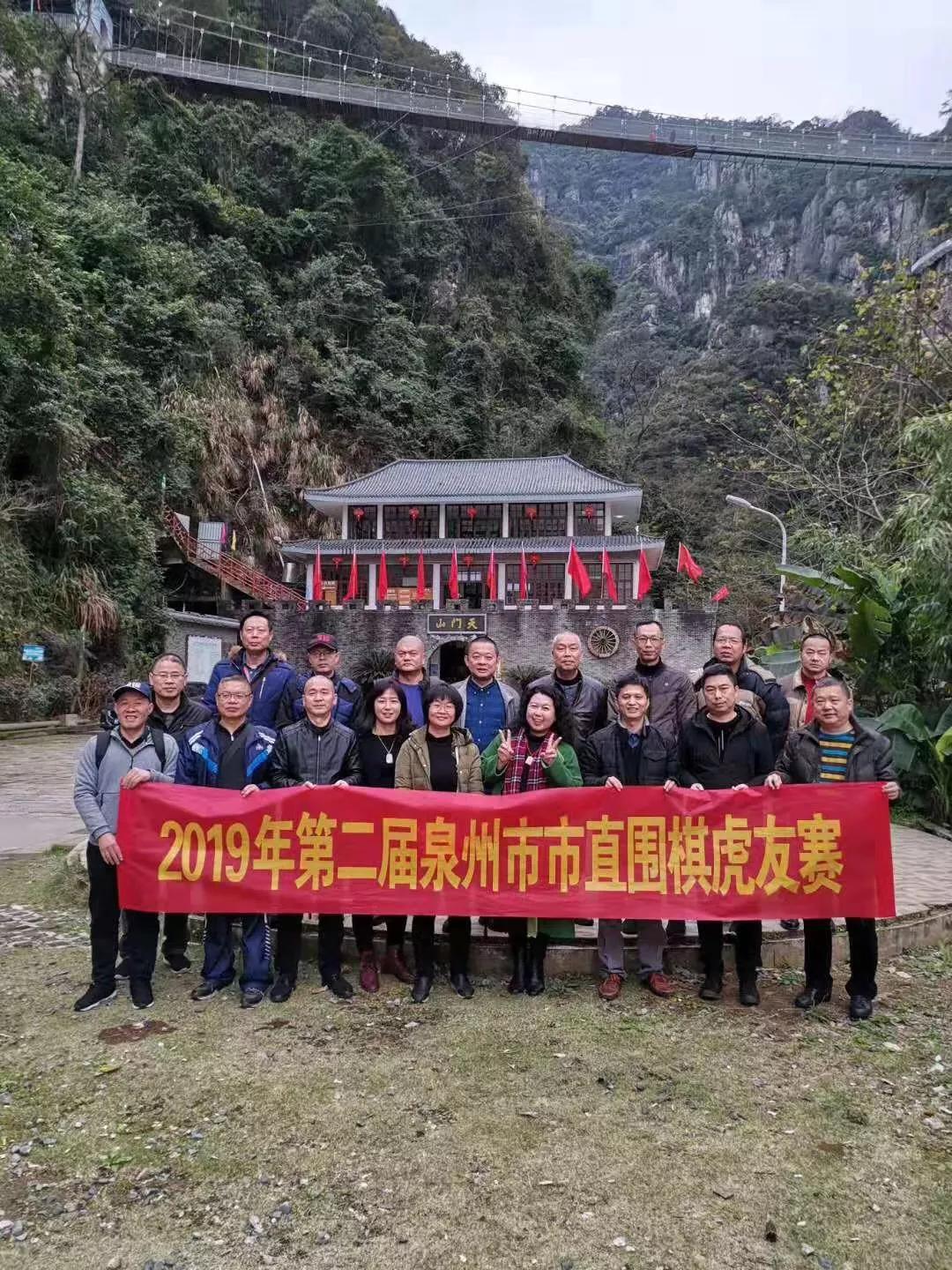 The first stop of the second Quanzhou City Go Tiger Friendship Tournament was held on March 9-10.
The venue of the competition is located in Tianmen Mountain Scenic Area, Yongtai, Fujian. Tianmen Mountain belongs to the Qingyun Mountain Range, Danxia landform, picturesque scenery, and you can see a glass plank bridge at the door. The Go game is set under the glass bridge.
Just after the spring equinox, the recent weather has gradually begun to warm. The scene of spring blossoms is everywhere. After work, let the family and friends enjoy the season of enjoying the flowers!